Some examples:
If you would like to play with a SPLOT on our TRUBOX server, email Brian (
brian@abject.ca
).
Choose a Sandstorm Application, install a "grain" and think about how you might use it.
You can log in using your gmail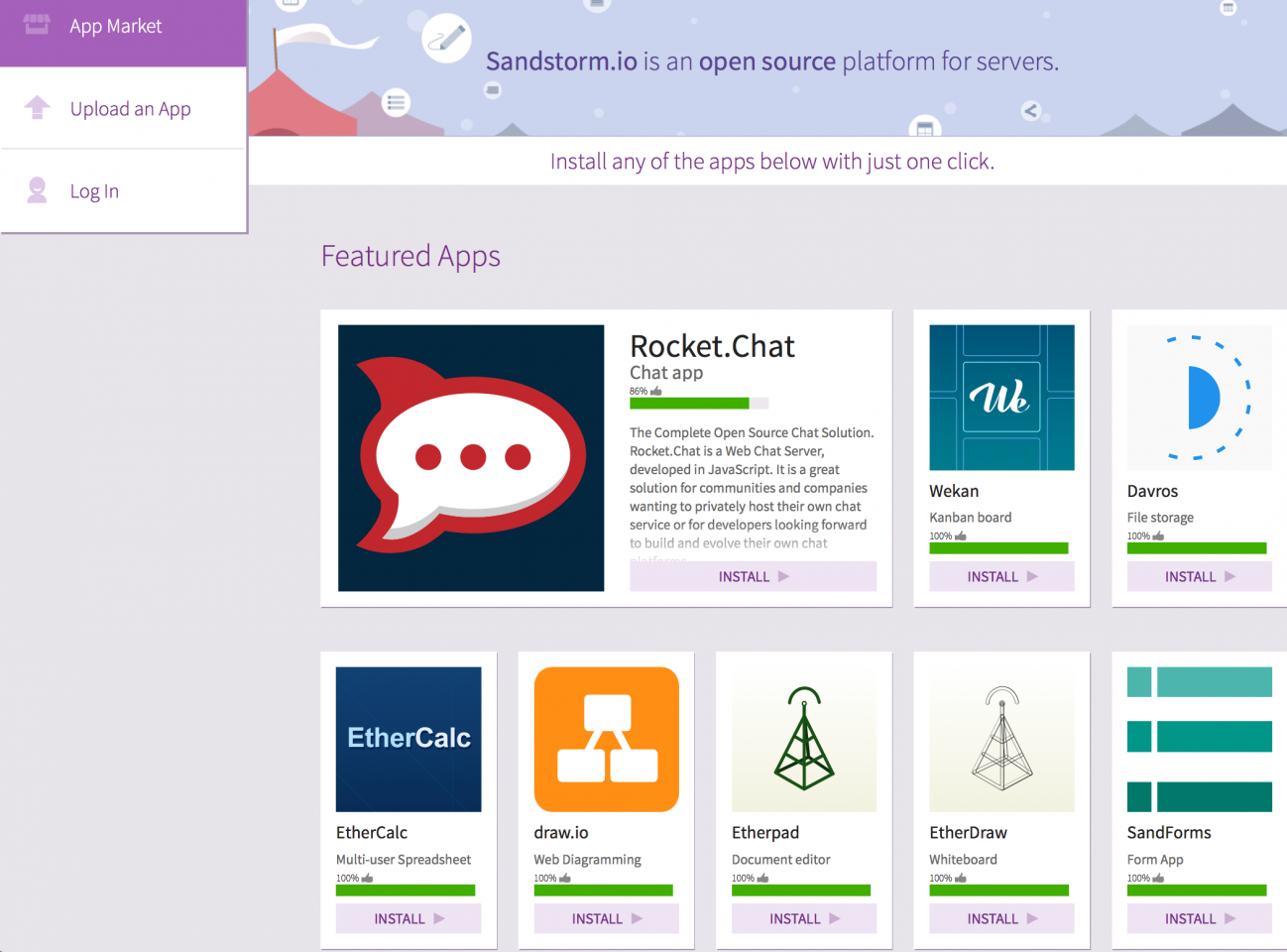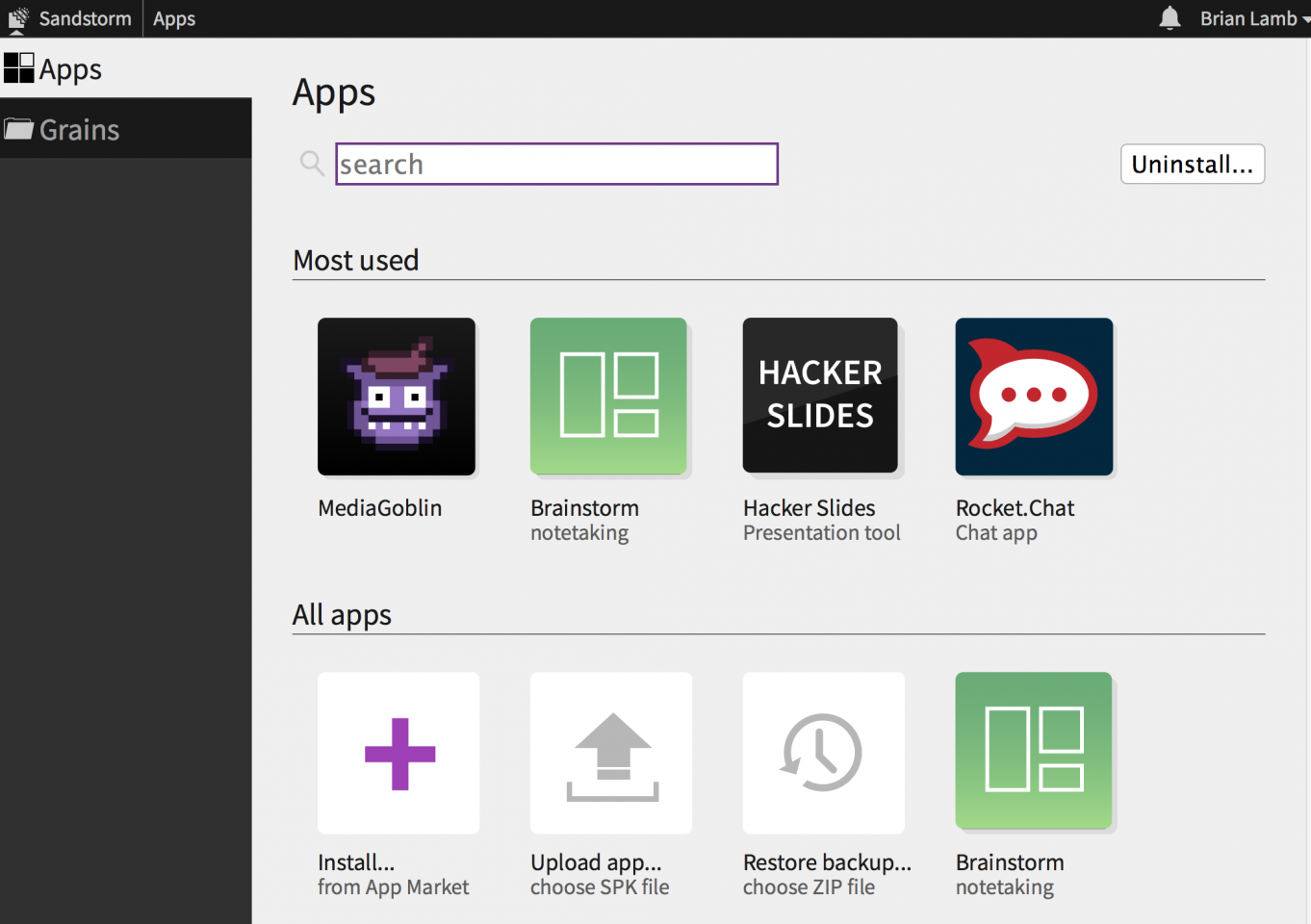 Please share what you are thinking of doing (or doing!) on this form.